I'm introducing a new range of products for 2011 that are of the highest quality and have to be seen to be believed!
I'll list them below with images to help you to see all angles of the products.
1/ DVD Presentation box with 10 sides of images of your choice in a book.
This is about to be launched by the manufacturers on Jan 25th and to the best of my knowledge not been done before so very unique.
The DVD box includes a pull out book 10 sides of images printed on the highest of quality card pages with vibrant colours and tonal reproduction that is truly amazing.
The DVD Presentation Book is the top of the line showcase for a DVD slideshow and for your wedding album disc. This presentation book has a designed outside cover which opens to reveal a fully designed, removable book with glossy hard pages. Opposite of the removable book is a DVD placeholder covered with an elegant sheet of vellum.
The DVD Presentation Book is presented in a slide-in case that has a fine paper finish available in four colors and includes optional hot stamp text.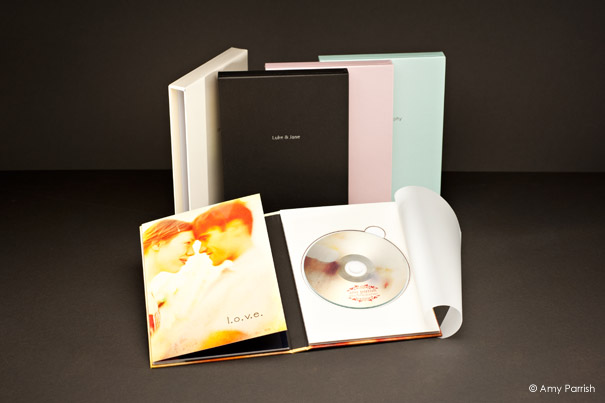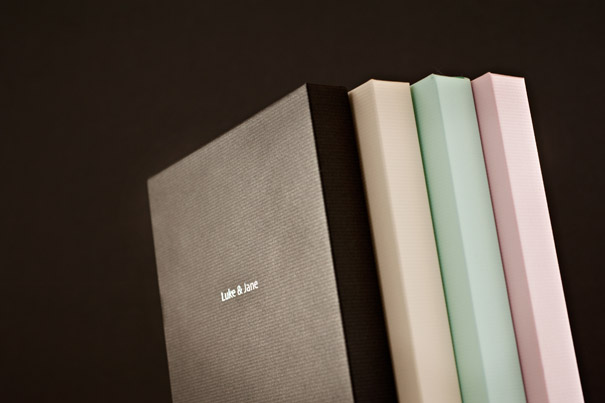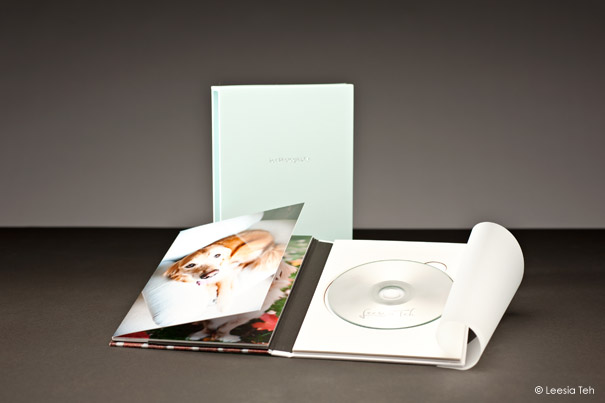 2/ Layflat Coffee table albums. High quality 6 colour printing (most are 4) reproducing exquisite colours and excellent tonal dynamic range in black and white images also.
This book lies flat and uses the latest binding techniques to give you a seamless spread across the page.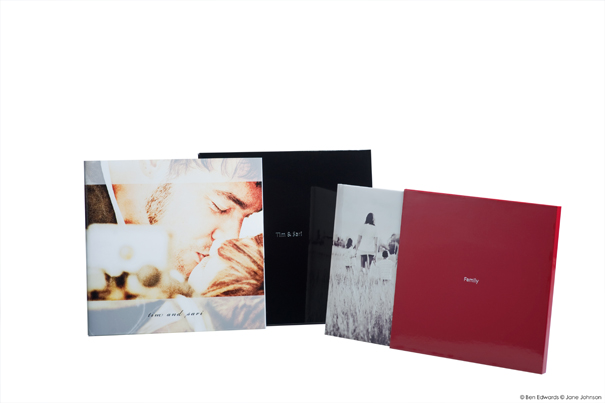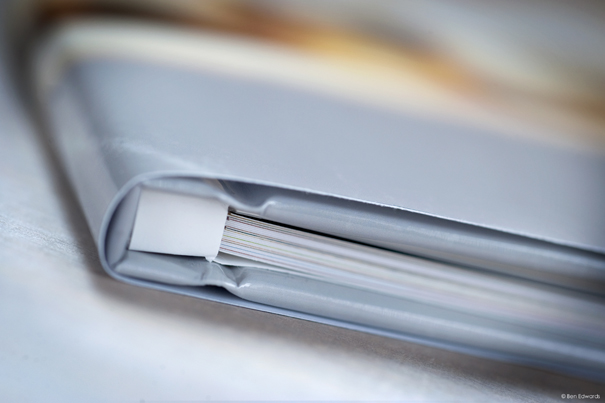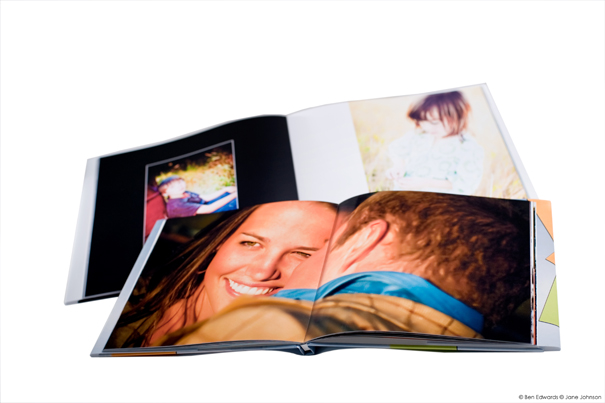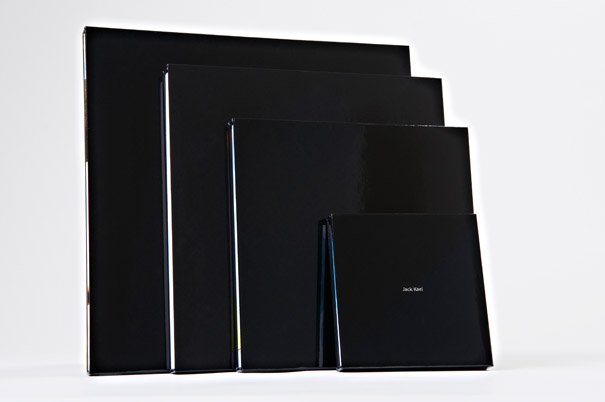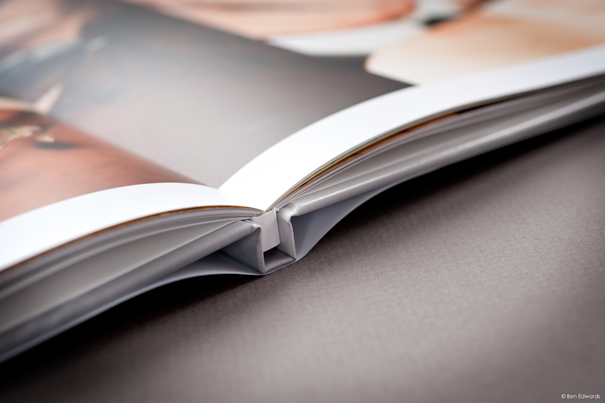 3/ Layflat Album with card pages and bespoke presentation box.
This new album has a contemporary twist on the classic flush mount album. The thicker, board-type pages of this "New Classic" book are available in a laminate matte or glossy finish and are printed in exquisite 6 color. The modern looking glossy cover is fully designable and available with a hard cover.
Showcased in a unique, customizable slide-in presentation case. There is a space to insert a DVD of images to complete this classy ensemble.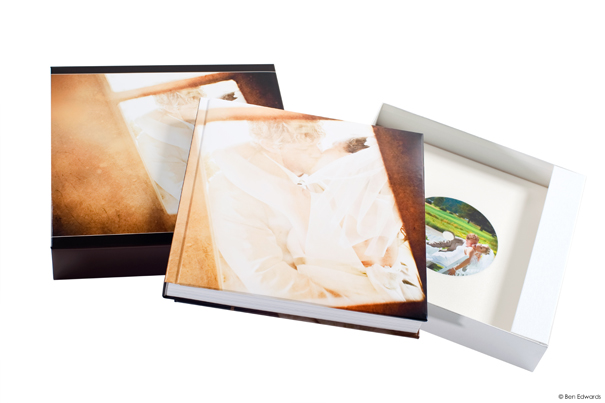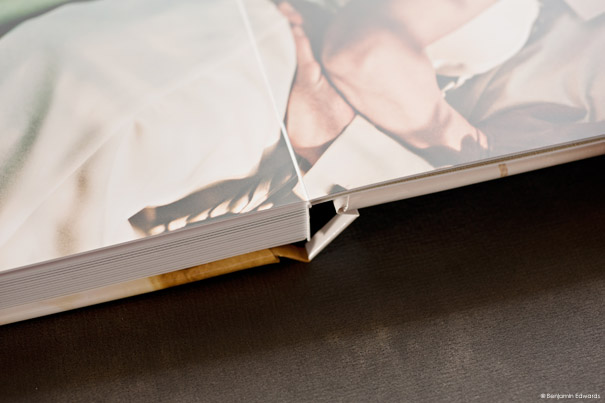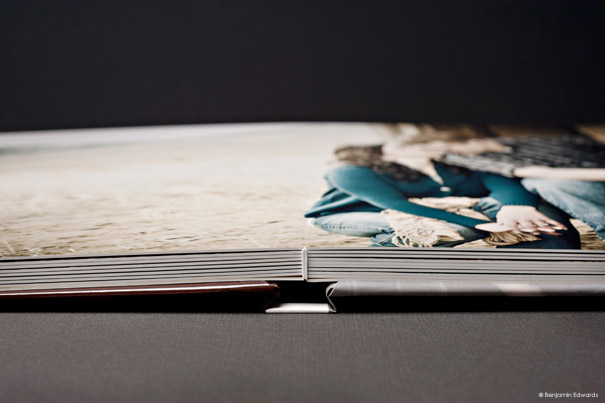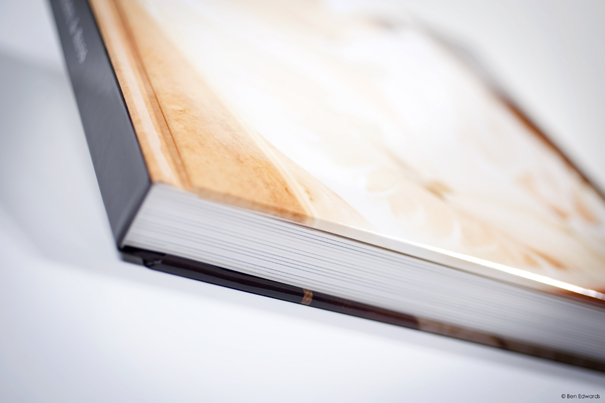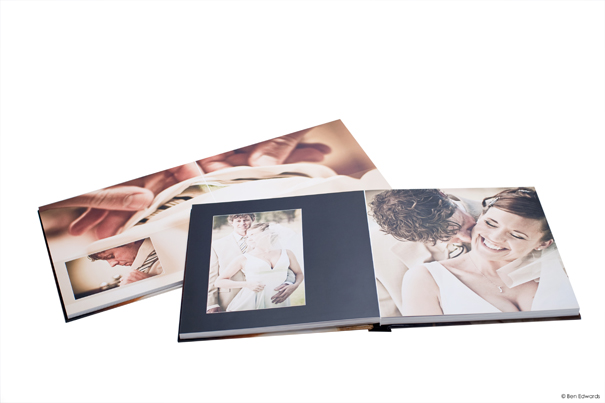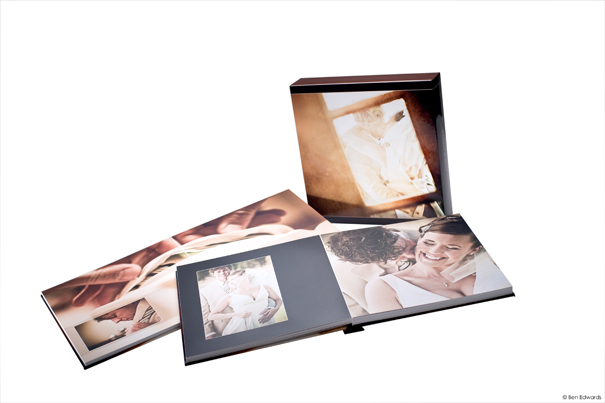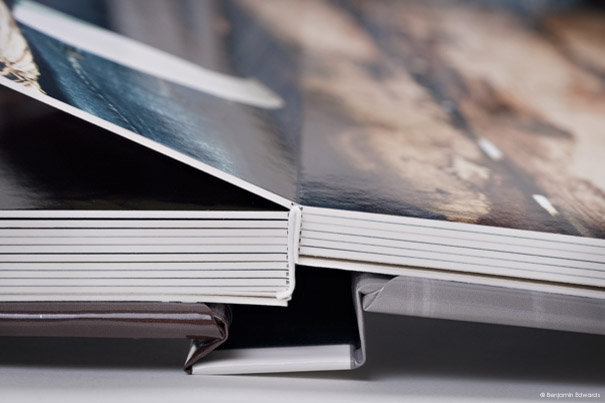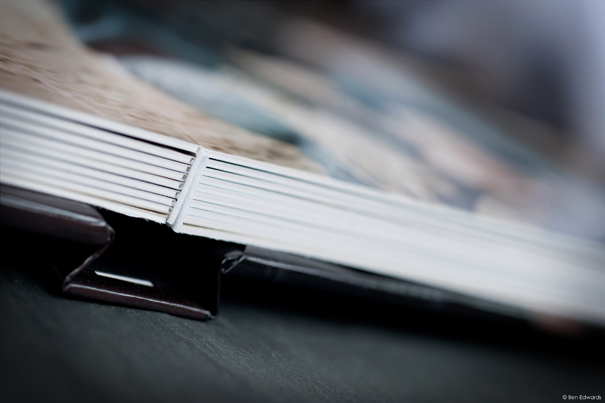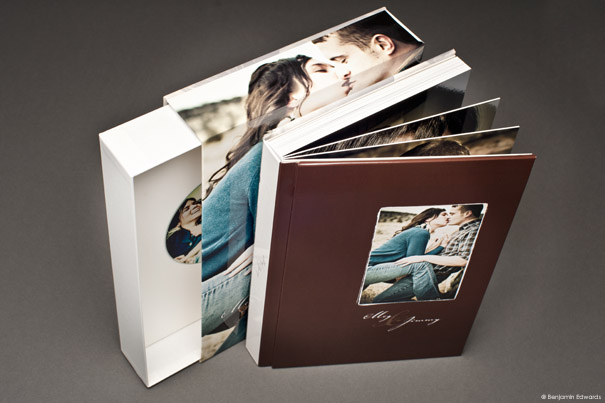 I'm in the process of obtaining samples of these new products but can order them from January 25th when they go live from the distributers.
If you need to know prices for these new products please request a price list from me by emailing me at imagecapture@me.com